Compare 300 microphones. Right now.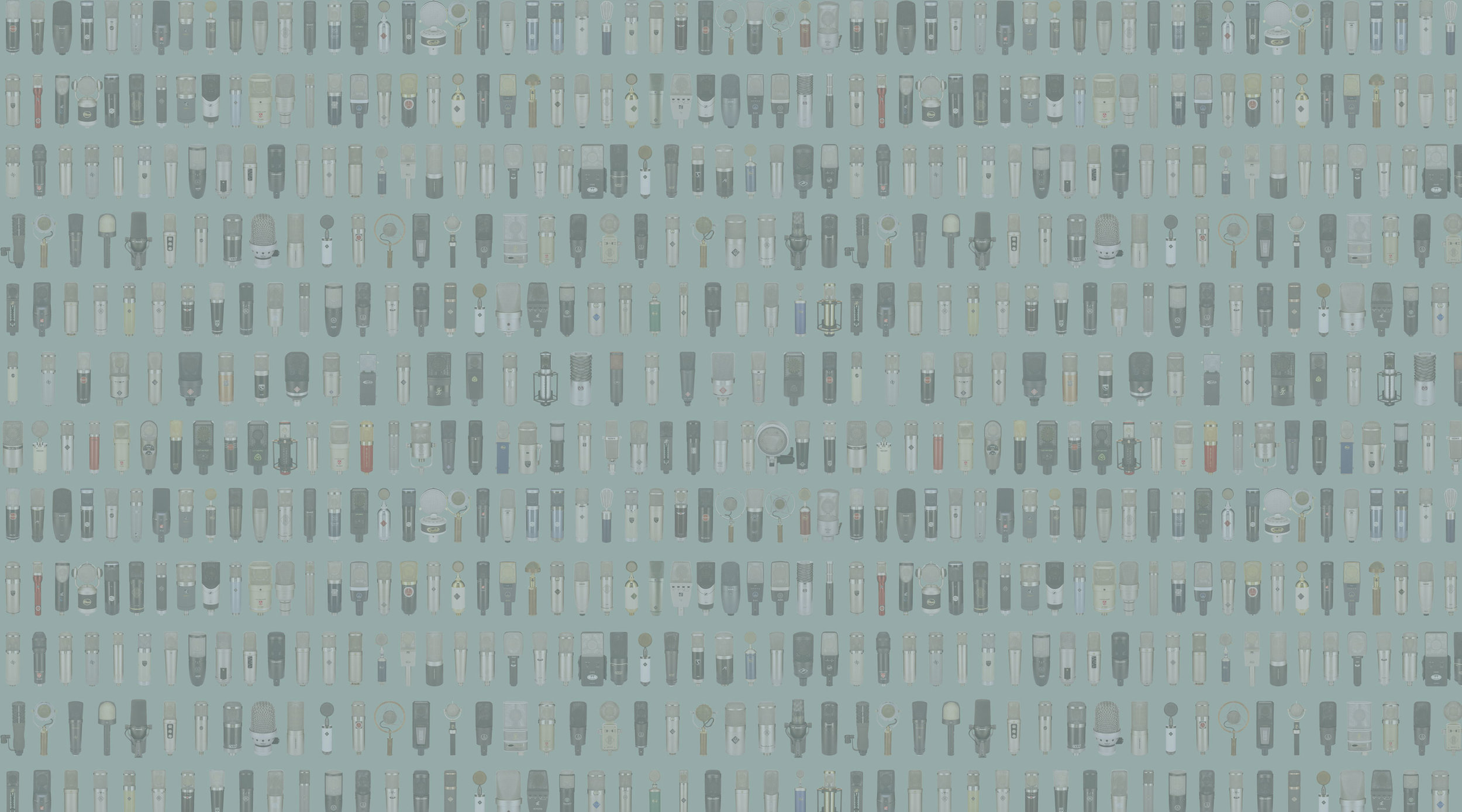 Created in partnership with 65 manufacturers to be reliable, standardized, and trustworthy.
Audio Test Kitchen is the world's most comprehensive online audio product comparison platform, enabling you to hear the true personality of any piece of gear from anywhere in the world. We've filtered out the hype for you, so you can accurately compare microphones today - and soon, a lot more than just mics.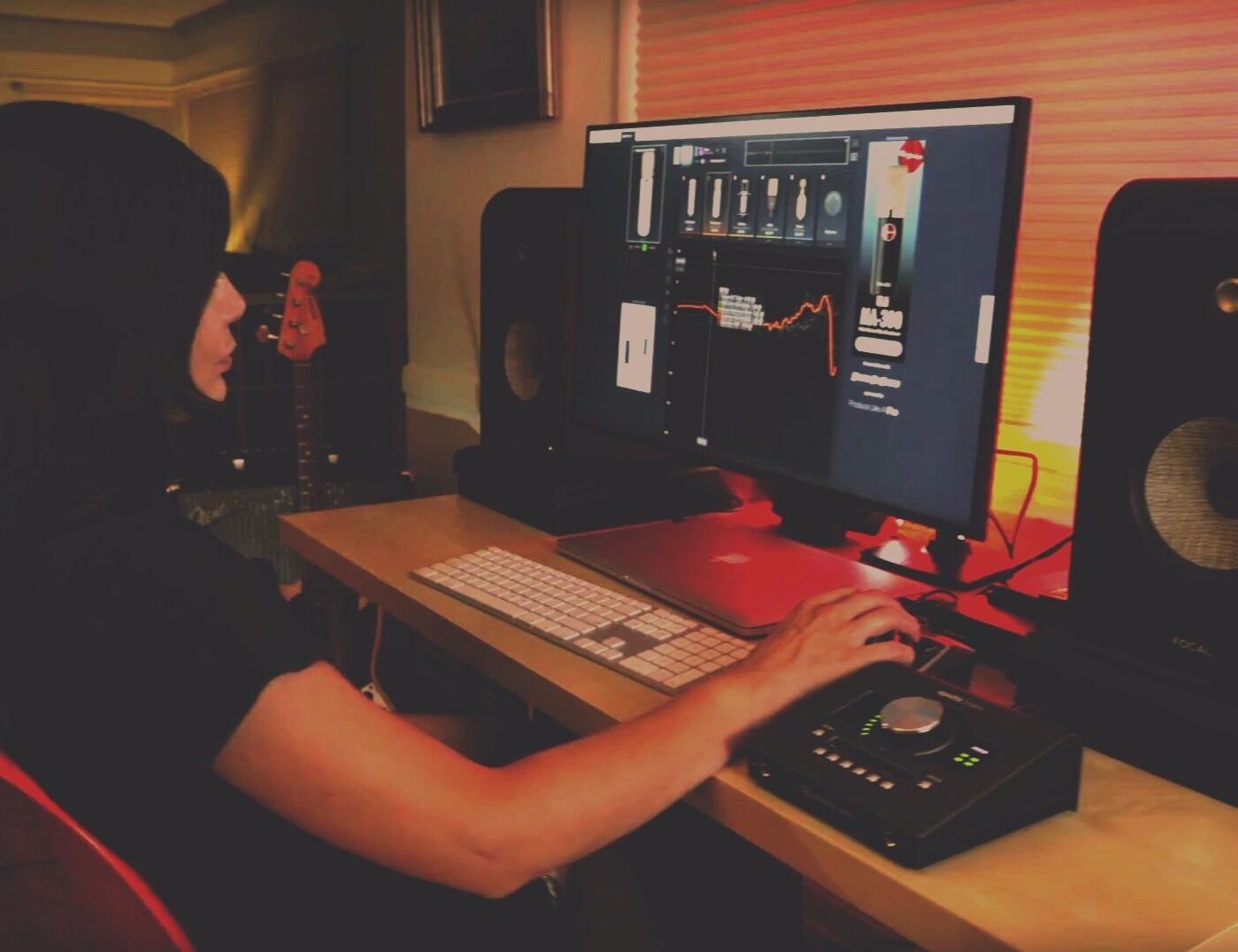 An unprecedented 65 professional audio manufacturers came together with Audio Test Kitchen to create the showroom that comes to you. Bias and distraction are stripped away. Recordings are standardized, levels are matched. The website is tuned for one thing: delivering the information you need to make a confident decision.
Our team channeled decades of our own real-world music and audio production, product design and development – even our experience helping customers in retail sales – together with the expertise of one of the world's foremost audio research labs to create a platform worthy of the blood, sweat and tears the gear designers pour into their products and worthy of your time as the person whose work and art depend on that gear.
For the debut microphone library, we developed specific methodologies, musical and acoustic scenarios, and the website's user interface to accurately reveal the nature of microphones, consistently for every microphone. We'll develop a unique toolkit specific to each new gear category in the future.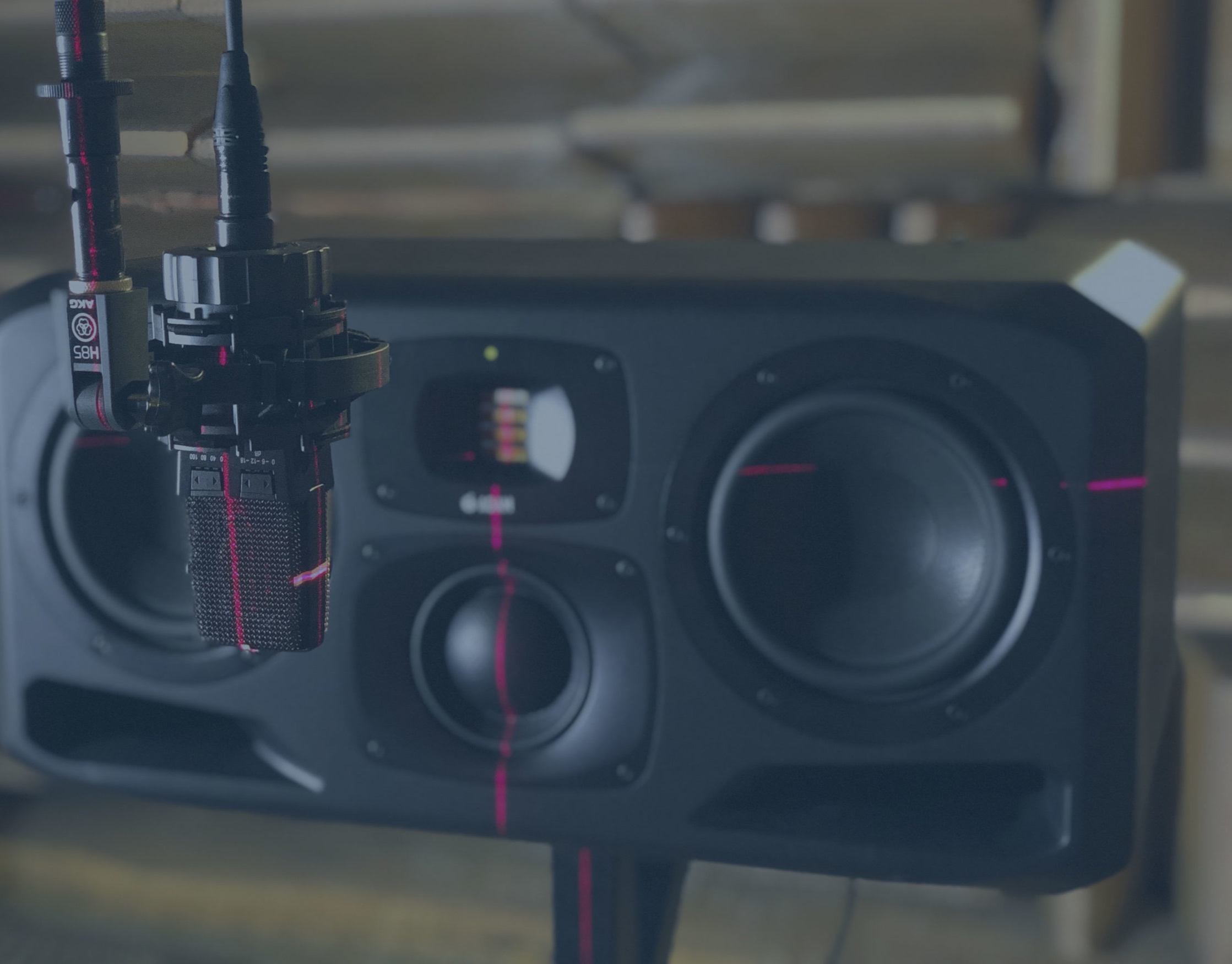 Large-diaphragm condenser microphones are just the start of what Audio Test Kitchen has in store for you. Here are a few tasty categories we've got in mind for future sampling and comparison:
If you're a manufacturer interested in learning about how our platform and technology can demonstrate your gear, please get in touch. We'd love to hear from you.